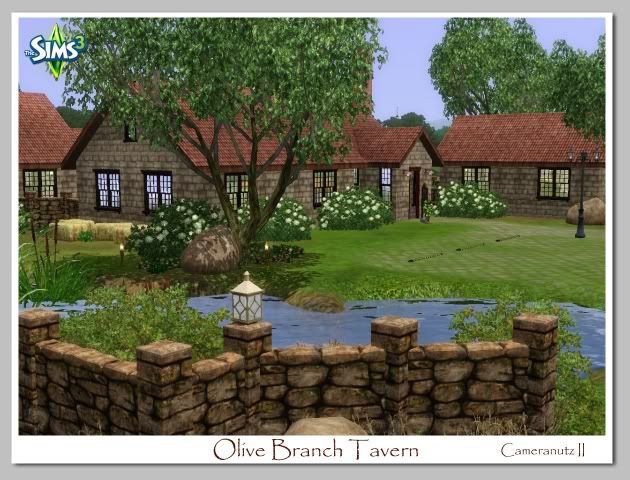 Nobody really knows how this place came to be.
Some say a rogue group of Adventurers used it as a hideaway.
Given the quaint nature of the place, that wasn't very likely
But, then again, what lies beneath the quaint exterior could well tell a different story!
40x40 Community Lot
Dining
Liquid Refreshments
Games
Picnic area
Fire pit
Fishing
Mummies!
REQUIRES:
Sims 3, World Adventures, Ambitions
CC NOT Included
EA
- Explorer's Loot WA Registration Pack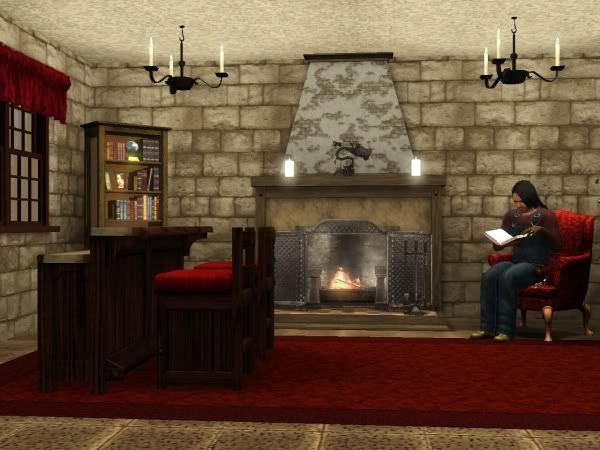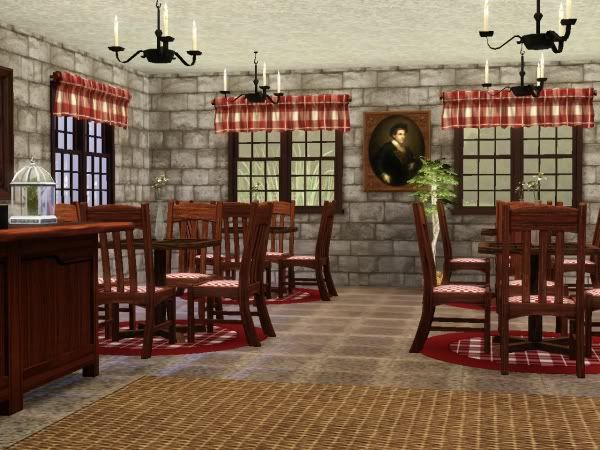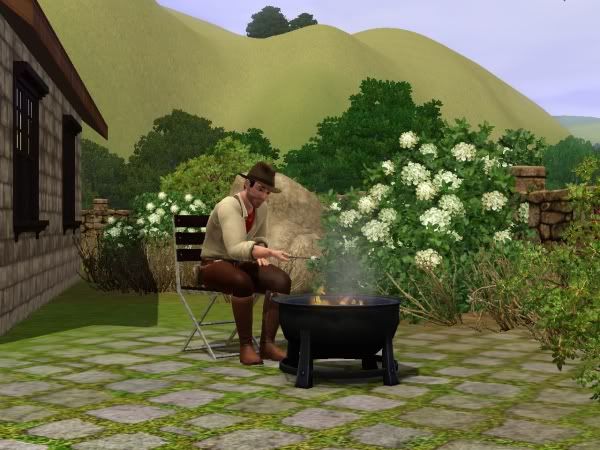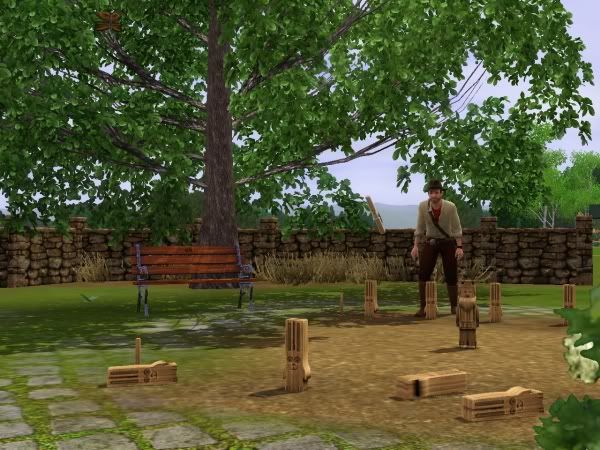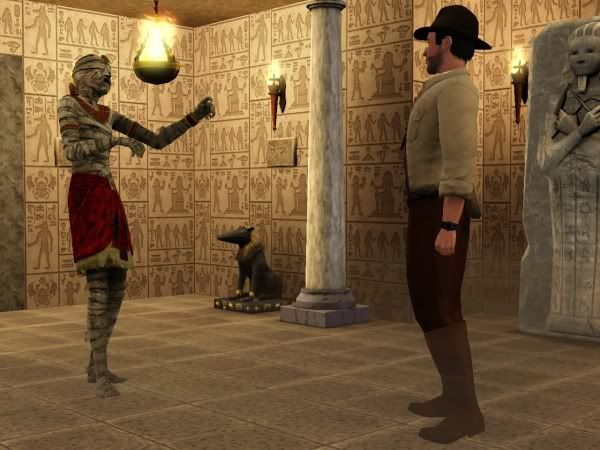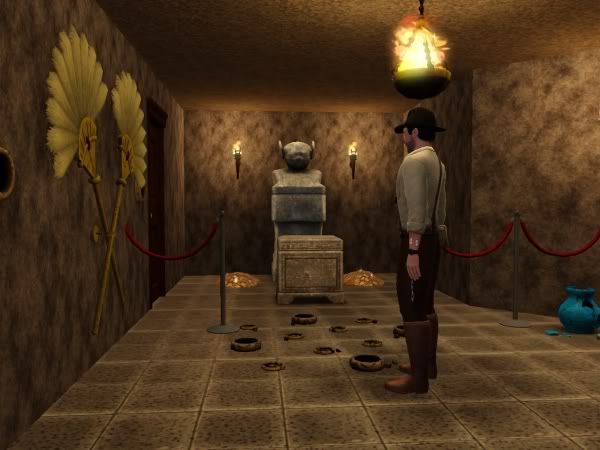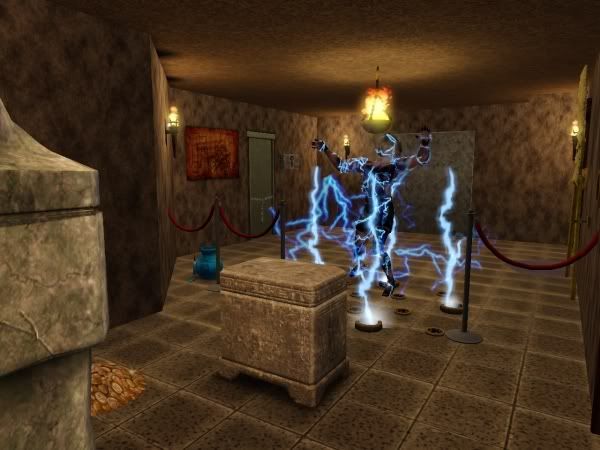 - Since EA tends to have a problem making things work more than once, if you send a Sim thru the tombs, any action they take will not be available to the next Sim to go in. Meaning, if they unlock doors or set off traps, it can not be done again and they will waltz thru like a stroll in the park. Treasure should regenerate tho so I guess they did something right! This applies only to Sims within the same world.
- You can bolldoze and place the lot again and the tombs will be untouched for another visit.
- Unless you are familiar with tomb building,
DO NOT
delete anything in the tombs. You might delete an object that is linked to another object or function and then it will go BOOM!